Trumpcare Health Insurance Plans
Get In Touch To Learn More
By clicking the box above, I consent to receive A & B Insurance, an Alera Company and related affiliates-related telemarketing and informational calls and text messages at the telephone number provided. These communications may be placed using an automatic telephone dialing system or prerecorded or artificial voice messaging. I understand that I do not need consent to receive these calls or texts as a condition of acquiring any A & B Insurance good or service or for any other reasons. If unwilling to consent, call 877-537-4703 to learn more about our insurance products and services. Message and data rates may apply. Text HELP to 31996 for help. Text STOP to 31996 to cancel at any time. Other terms and conditions apply.
Fast Quotes
Get instant quotes from carriers.
Lowest Rates
Enroll in low premium plans.
Get In Touch
Speak with a Trumpcare specialist.
Trump Care Health Insurance
Medical bills can be thousands of dollars for just one accident or illness, and having good health insurance protects you from having to pay the full costs of medical treatment or hospital stays. For your financial protection, it is important to find an insurance provider that you trust and that can give you the greatest coverage possible. That's where Trumpcare Info comes in—our priority for the last 37 years has been and continues to be offering our clients the very best options when it comes to Florida Health Insurance.
Trumpcare Info is the simplest way for you to find affordable health insurance plans. Our proprietary system sorts users according to their needs and then connects them with the best insurance carriers for the lowest monthly premiums.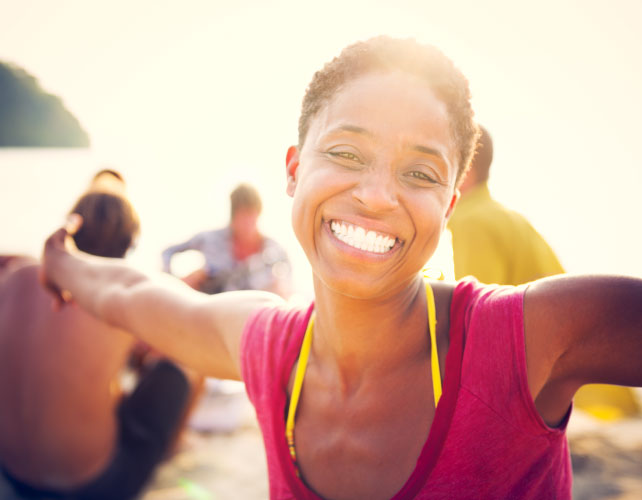 Cost is often the most important factor in choosing your health coverage. Receiving quotes from multiple providers and comparing them is the most efficient way to ensure you are paying the lowest price.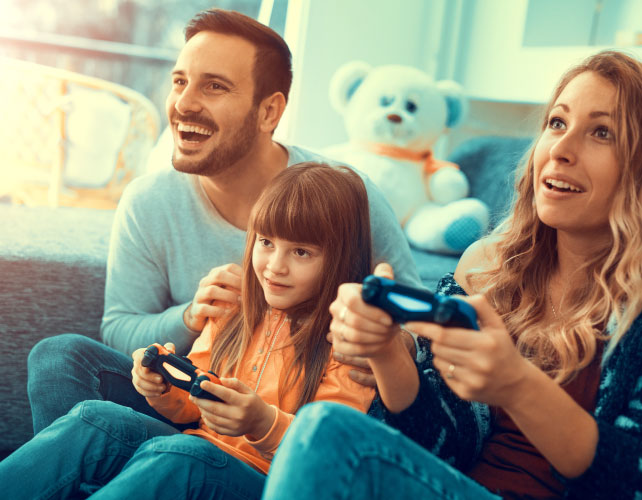 Complete our short form application and receive your quotes within minutes. We deliver the right quotes in a fraction of the time of other companies, so you don't have to spend days researching different insurers to discover which are affordable and reliable.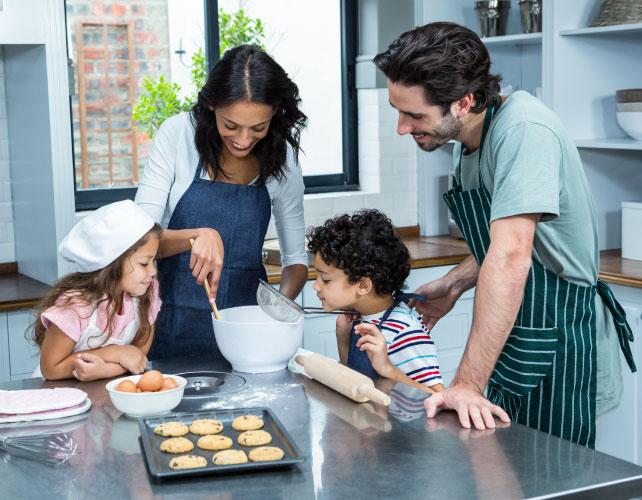 Copyright 2018 – TrumcareInfo.com. All rights reserved.
1408 N. Westshore Blvd. Suite 708 Tampa, FL 33607
1-877-537-4703
TrumcareInfo.com
Privacy Policy
Terms & Conditions
What are your mobile terms?
When you provide us with your mobile phone number, you agree that our organization may send you text messages (including SMS and MMS) to that phone number. our organization will send you up to 4 messages per month. You will receive a confirmation text message, and you may need to reply as instructed to complete registration. Message and data rates apply. Reply STOP to cancel, HELP for help. You agree to receive a final text message confirming your opt-out. You may opt-out at any time by texting the word STOP to short code 31996. You agree to receive a final text message confirming your opt-out. For help, send a text message with the keyword HELP to short code 31996. Texts may be sent through an automatic telephone dialing system. Consent is not required to purchase our goods or services. You agree to notify us of any changes to your mobile number and update your account us to reflect this change. Your carrier may prohibit or restrict certain Mobile features and certain Mobile Features may be incompatible with your carrier or mobile device. Contact your carrier with questions regarding these issues.
Will I be charged for the text messages I receive?
Our organization will never charge you for the text messages you receive. You may see some messaging rate charges from your mobile provider, though, so be sure to check your plan.
What is Your Telephone Policy?
If you make a Request, then you expressly authorize us to contact you by telephone, fax, email, text, auto dialer and predictive dialer at the numbers and addresses provided in your Request, for purposes of providing you with the quotes, products and services indicated in your Request. You consent to receive telephone calls from us, even if the phone number that you provided on your Request is on any "Do Not Call" list. You also consent to us making recorded calls to remind you of deadlines or other issues in connection with your Request.
You are solely responsible for complying with applicable laws and regulations in connection with your use of any services offered by us.
Privacy policy
Our organization is dedicated to protecting your privacy and work hard to ensure our website, and services are both safe and secure for our visitors, clients, and subscribers.
Protection of Information
Any information communicated to our organization for text messaging and or storage will remain in the ownership of the user, which will store securely in accordance with our security policy and the law. Our organization will take the necessary steps to secure your personal information with safeguards appropriate to the sensitivity of the information. Our organization will, at no time, rent or redistribute this information without your consent, except where legally required to do so.
Subscribing and Unsubscribing
It is policy, that just as a user must opt in to a text marketing list, they have the right to opt out of a particular text marketing list as well. When a user opts out of a text marketing list, they will no longer receive any texts unless they, themselves, re-subscribe.
Limits On Our Abilities
Even though your privacy is of the utmost importance to us, due to standing legalities, we can't promise that personally information will not be divulged to third parties in ways not explained by this privacy policy. Furthermore, we can (and you give us permission to) divulge any information about you to private entities, law enforcement or other government officials, as we, in our sole vigilance, believe needed to address and/or answer questions or resolve problems.
Our organization reserves the right to change this privacy policy at its discretion. Your continued use of this services after changes to this privacy policy has been posted is taken as acceptance of those changes. It is your responsibility to monitor the privacy policy to determine whether any changes have been made. This privacy policy is subject to and applicable to all privacy laws.
You acknowledge that accepting this privacy policy is a condition of your relationship with our organization and it's services and you agree to be bound by all of its terms and conditions.